Timmie Boose
Bottle and Ad Designs
New Port Richey Downtown Business Map
Worked with Main Street NPR to create an updated map illustrating businesses in the downtown area with historical highlights and mural locations. Designed to be folded for easy giveaway as well as unfolded to be used in restaurants for placemats.
Podcast Episode Covers and Banners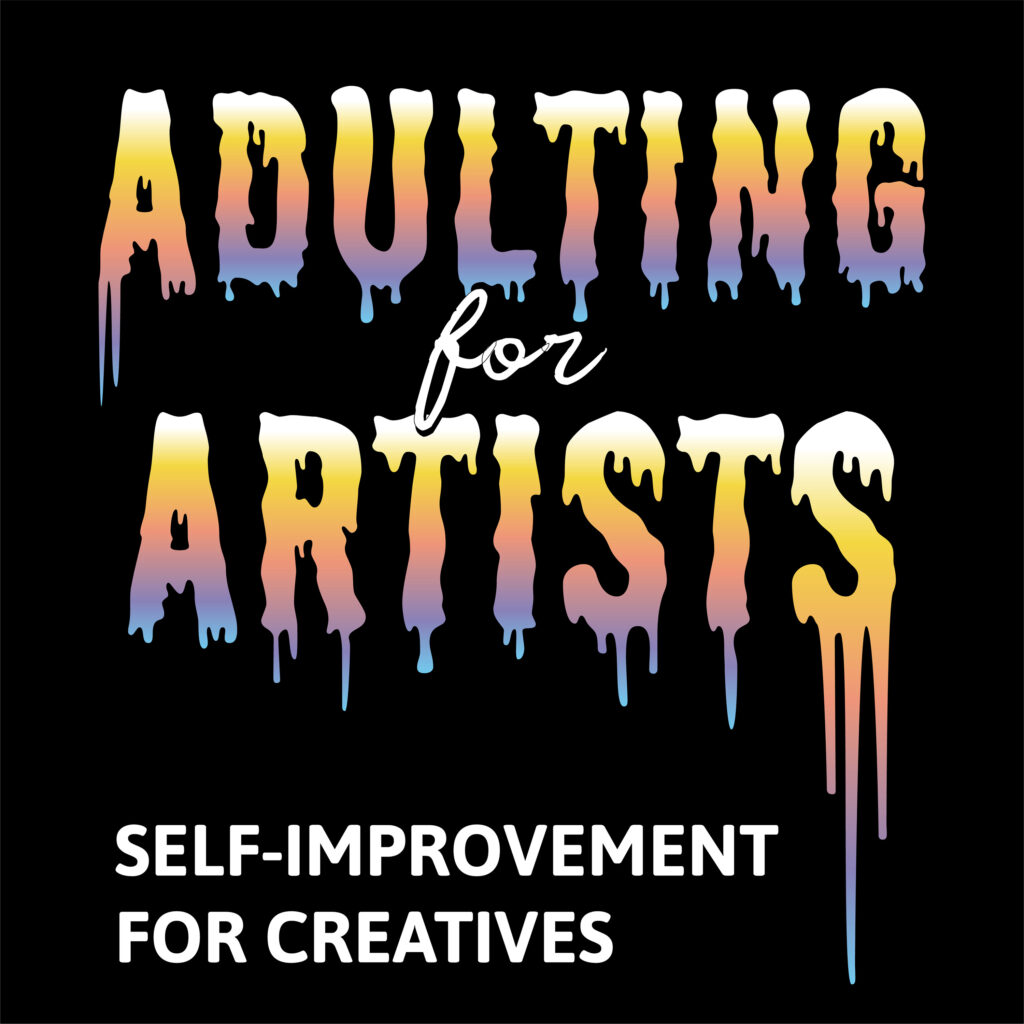 Chasco Fiesta Festival – 2019
People always want to know what I did at Home Shopping Network. It was mostly knocking out backgrounds, optimizing images and making videos like this in AfterEffects for tv broadcast. This was overlayed by other slides and info from the broadcast department as well as live audio.